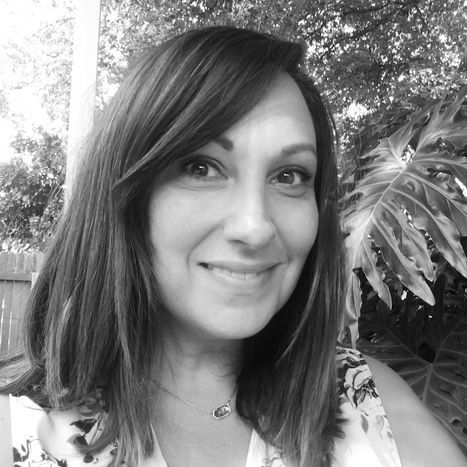 Stacie Colbert
Director of Sales
FOOD PATRONUS | Biscuits and gravy
ROOTS | Born and raised in Longview, Texas, and a quick study in dance and theatre. Entertaining others has always come naturally.
SMARTS | Studied Sociology at UT Tyler and fell in love with the science behind human behaviors and how we interact with one another.
BODY OF WORK | Retail baby from '98 to '05 in various management capacities, where I learned how to hustle. In '05, a customer successfully convinced me that I needed to work in the hotel industry and I've never looked back.
In 2015, I left the big box hospitality brands for this badass company. I get to spend my day leading an amazing team and creating memorable experiences for our clients and guests in beautiful + unique spaces.
HOSPITALITY PHILOSOPHY | Hospitality is a feeling—not a checkmark in a box. Listen with intention first, and then make the magic happen.
FAVE THING ABOUT NW | Hanging out with smart and passionate people who have fun and work really hard. Also, really solid snacks.
SUPER POWER | Speed-reading, empathy, and party tricks.