We are invested in creating positive impact in the places we live, work, play, and call our home. Here's what we've been up to in our community.
Health & Safety Guidelines
Per the most recent CDC + local government updates, masks are now optional for guests at all New Waterloo properties, effective immediately.

We are offering vaccinations to all members of our team that are still in need/want of one during a free clinic on Monday, May 24th. Masks will continue to be worn by our staff until Monday, June 7th, two weeks post-clinic for full vaccine efficacy, and at that point on are optional for all vaccinated staff members based on their personal discretion + level of comfort.

Please know that we support the decision of our guests who still prefer to wear a mask while visiting our properties, and encourage those who have yet to be vaccinated to continue do so—and we appreciate you extending the same respect to members of our staff and your fellow guests. We are deeply grateful for your continued support + understanding throughout the past year, and we extend a warm + sincere thank you to each and every one of our guests + staff!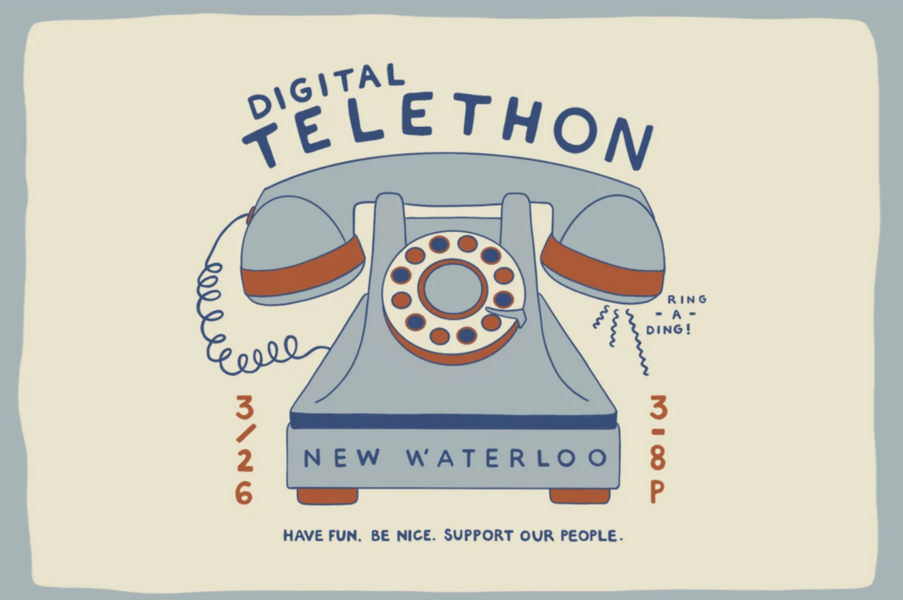 New Waterloo Digital Telethon
We raised over $66k during our digital telethon - all of which was distributed directly to our furloughed employees.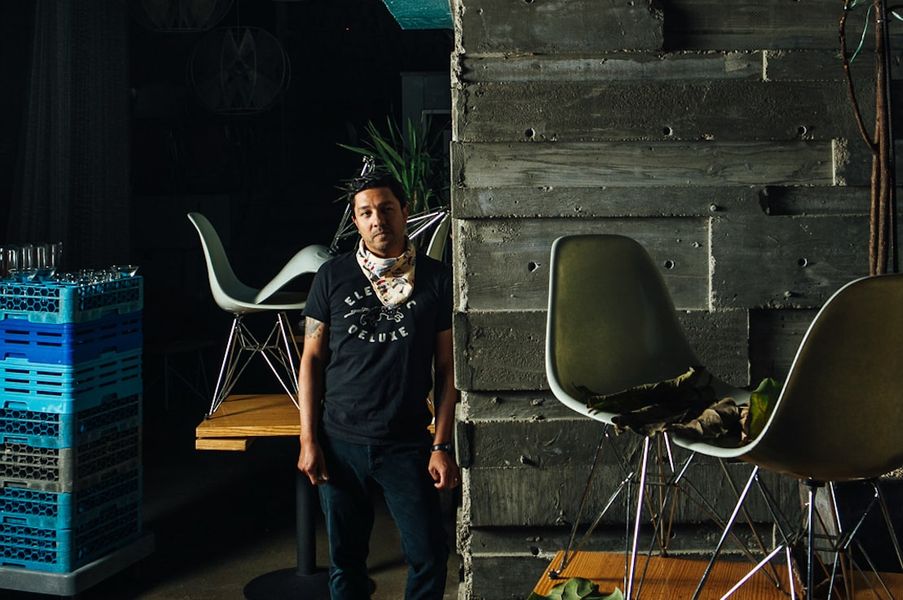 Austin Restaurants Face Crisis With Innovation, Determination And Hope. Click the link to learn more about our COVID-19 response.