We are invested in creating positive impact in the places we live, work, play, and call our home. Here's what we've been up to in our community.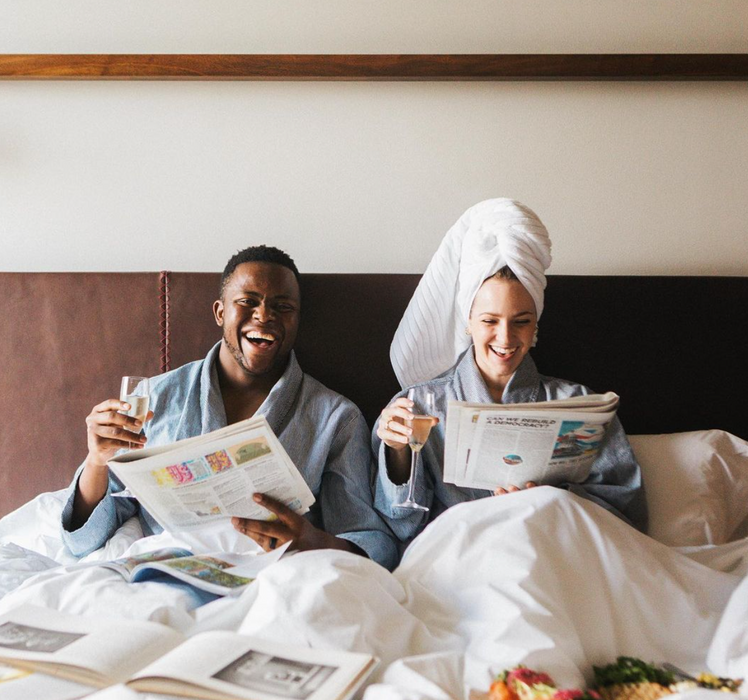 Support Where You Stay
One of the best parts of any trip is taking part in the local culture. Now, we've made it even easier (and dare we say, more fun) to support your new favorite city — and the community behind the culture — when you stay at any of our three operating hotels.
Waymore's Guest House
Nashville, TN
15% of all room sales in February will be donated to Nashville's National Museum of African-American Music in honor of Black History Month. BOOK NOW
El Rey Court
Santa Fe, NM
Now through 5/31, $5 from every room night sold will be donated to Tewa Women United whose mission is to promote peace in Northern New Mexico and end all forms of violence against Native women. BOOK NOW
South Congress Hotel
Austin, TX
$15 of nightly proceeds from rooms booked at our best available rate will be donated to SAFE Alliance Austin, whose mission is to stop abuse for everyone. BOOK NOW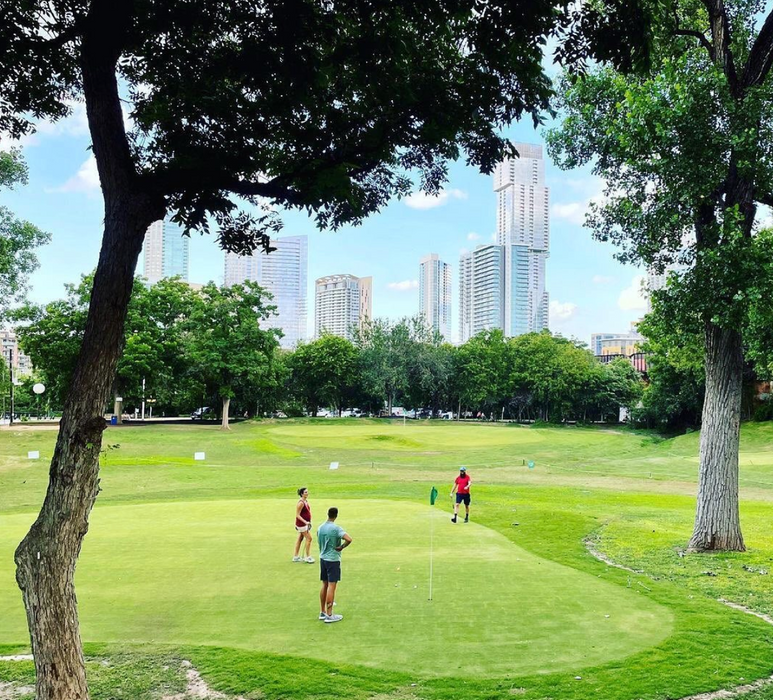 "People should expect it to be laidback overall. It's certainly not a country club. It's open doors to all." - Nick Pateman, Director of Golf