We are invested in creating positive impact in the places we live, work, play, and call our home. Here's what we've been up to in our community.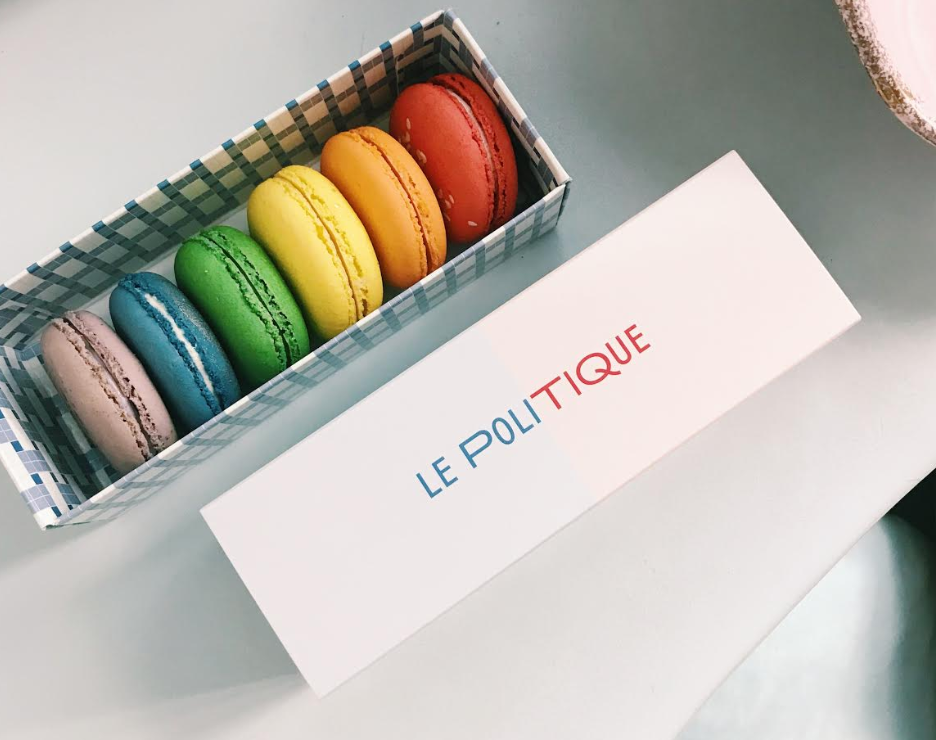 ÉGALITÉ FOR ALL AND POUR TOUJOURS.
Celebrate love with rainbow macarons at Le Politique. A portion of sales from every box sold will be donated to Equality Texas, not just for #pridemonth but in perpetuity, because amour is forever and for everyone.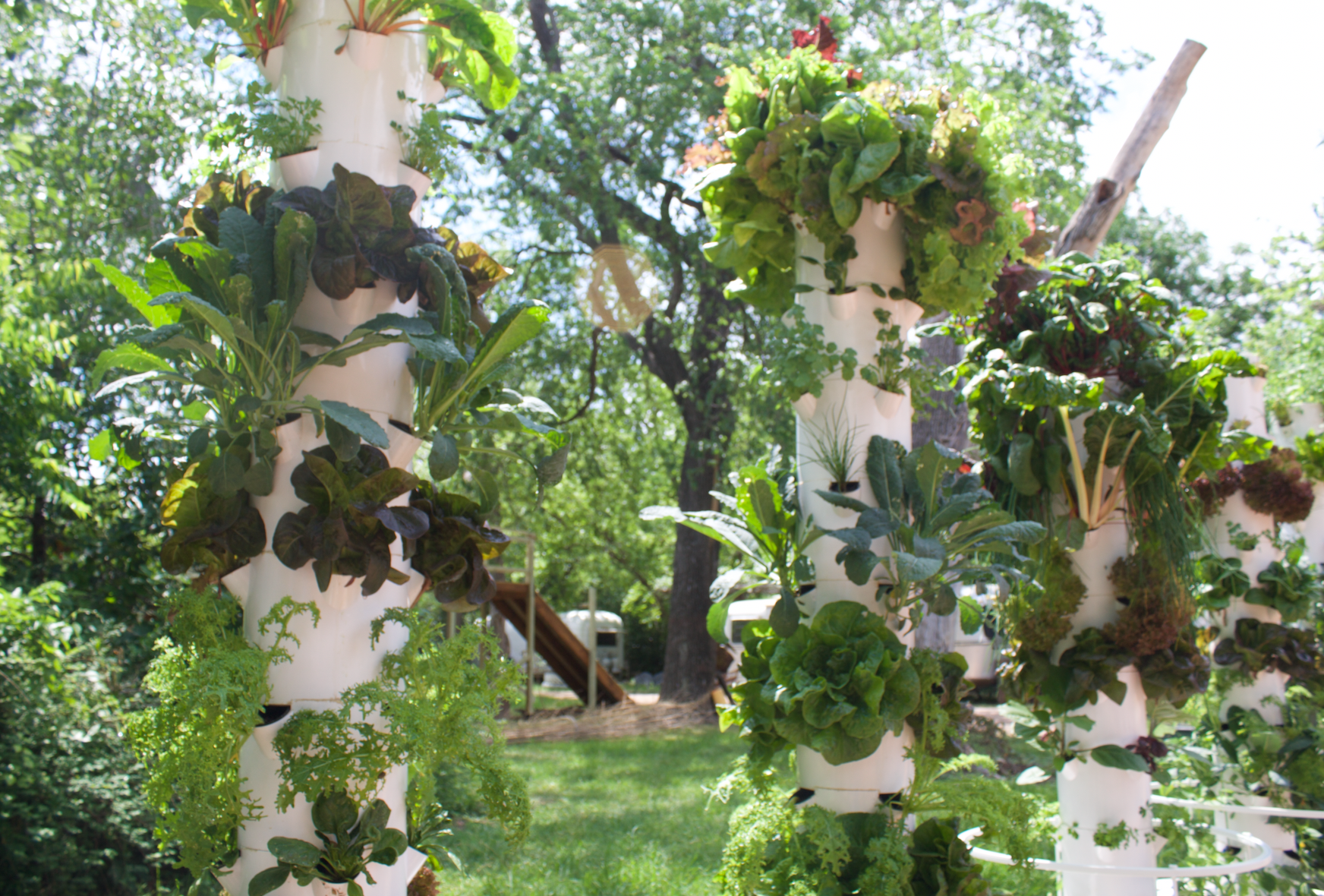 WE'RE GROWING UP
New Waterloo created the first partnership of its kind with The Farm Project and Lettuce Grow to install 35 vertical garden towers at multiple properties. Our goal in this partnership is to empower our teams to grow the freshest, most sustainable produce possible, right outside of our own kitchens, in addition to leading the charge for change on a local and industry-wide scale.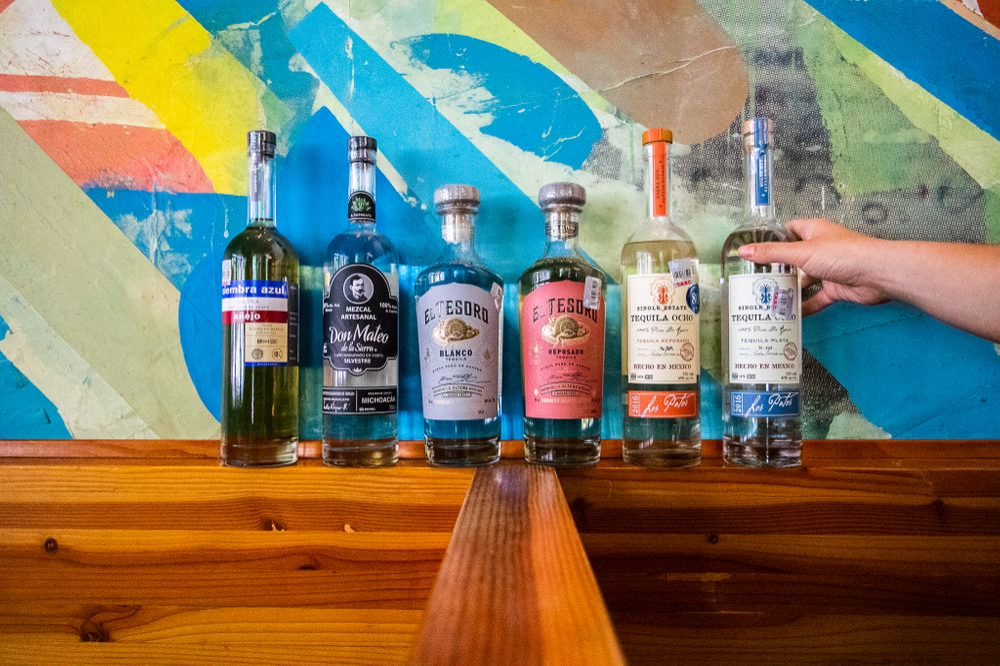 DRINK SUSTAINABLY, AMIGOS.
In order to maximize sugar and meet rising demands, farmers harvest the Blue Agave plants before a flower can bloom, damaging both the population of Lesser Long-Nosed Bats that pollinate the agave flowers and the genetic health of the Blue Agave itself.
Bat-Friendly Tequila preserves two species with one practice: asking tequila farmers to allow at least 5% of their agave plants to flower. The agave blooms provide food for the bats, who then strengthen the diversity of the Blue Agave gene through pollination. Keep tequila sustainable by looking for the bat-friendly label and help us ensure a future full of your favorite Margarita La Clásica.