whats good at New Waterloo 
ICYMI. Dope events, fresh new menu items, killer press, chef playlists....a rotating selection of FOMO-inducing content for your viewing pleasure. We have fun here.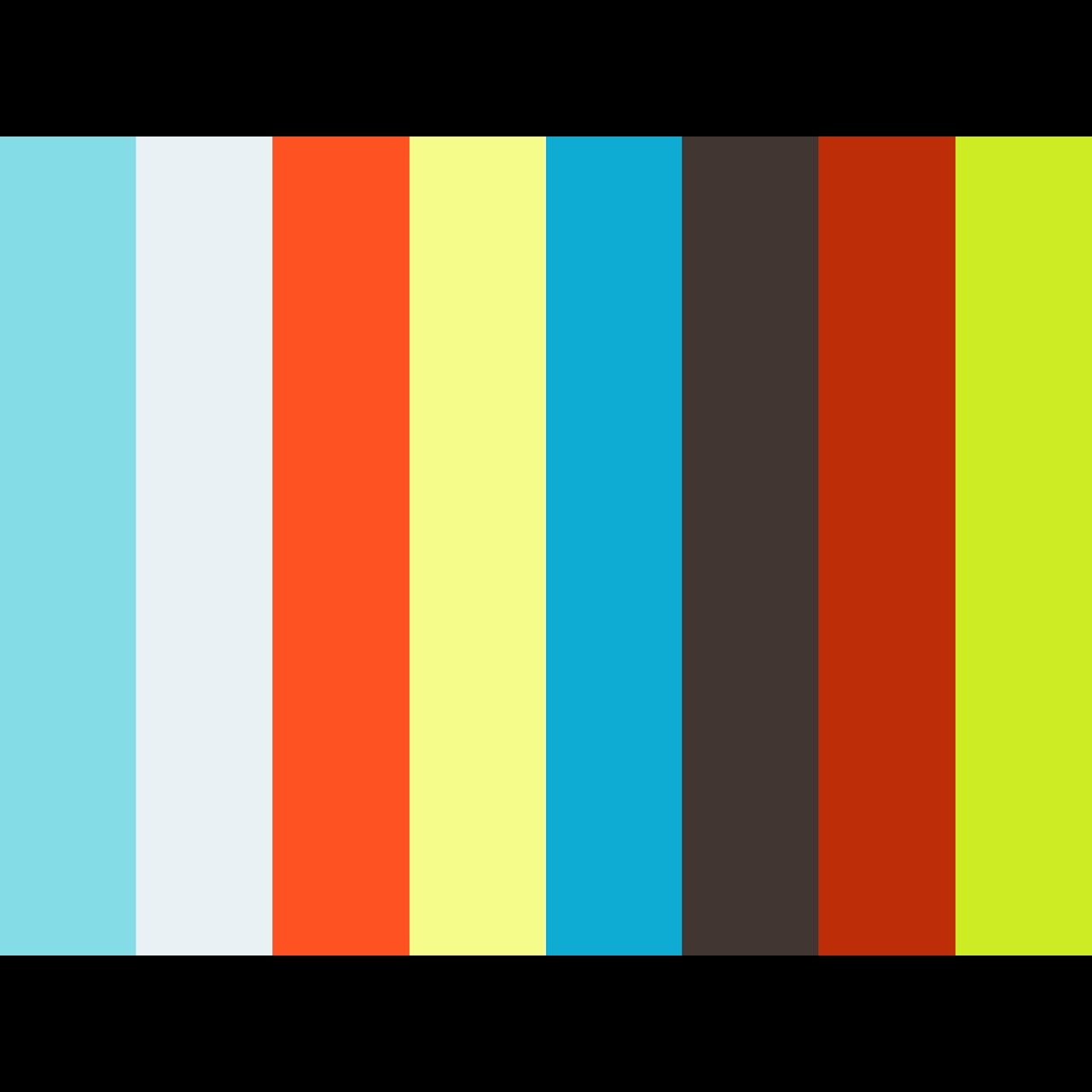 Royale with Cheese at Le Politique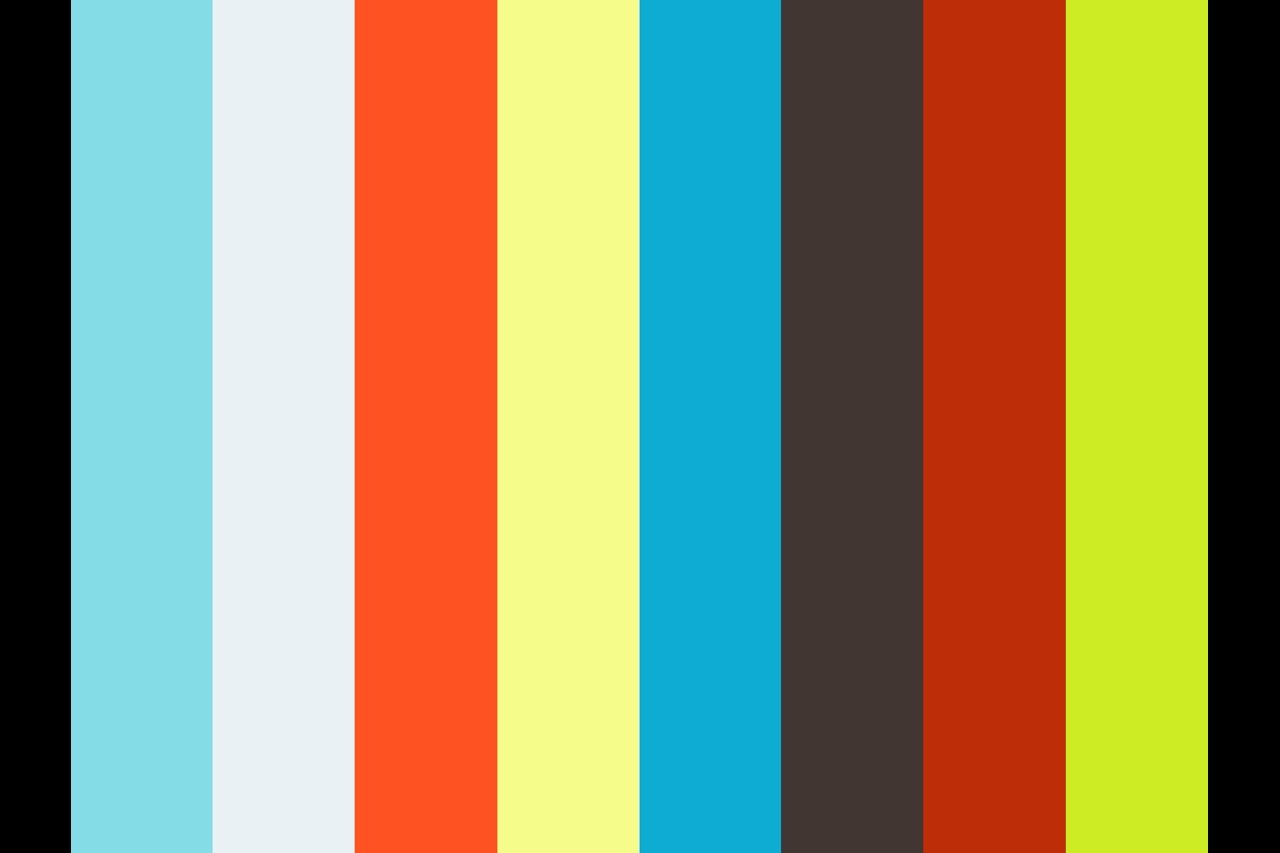 Sobremesa at La Condesa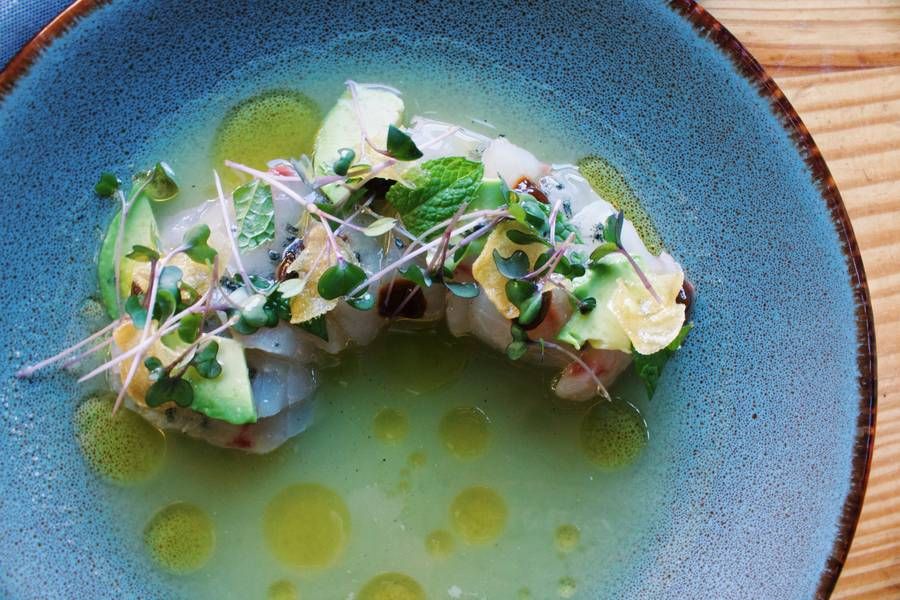 2019 Best Restaurants in Austin The Austin-American Statesman's food critic awards La Condesa the #15 spot, stating that "after a decade in business, La Condesa feels new again."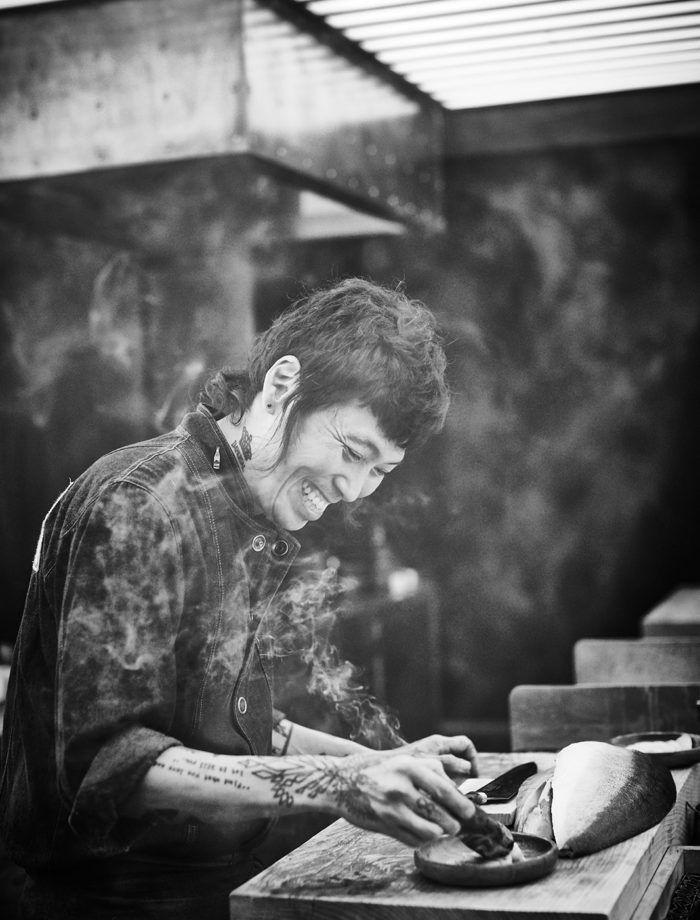 Things I've Learned: Yoshi Okai Otoko's Head Chef talks punk rock + culinary vision with Austin Monthly.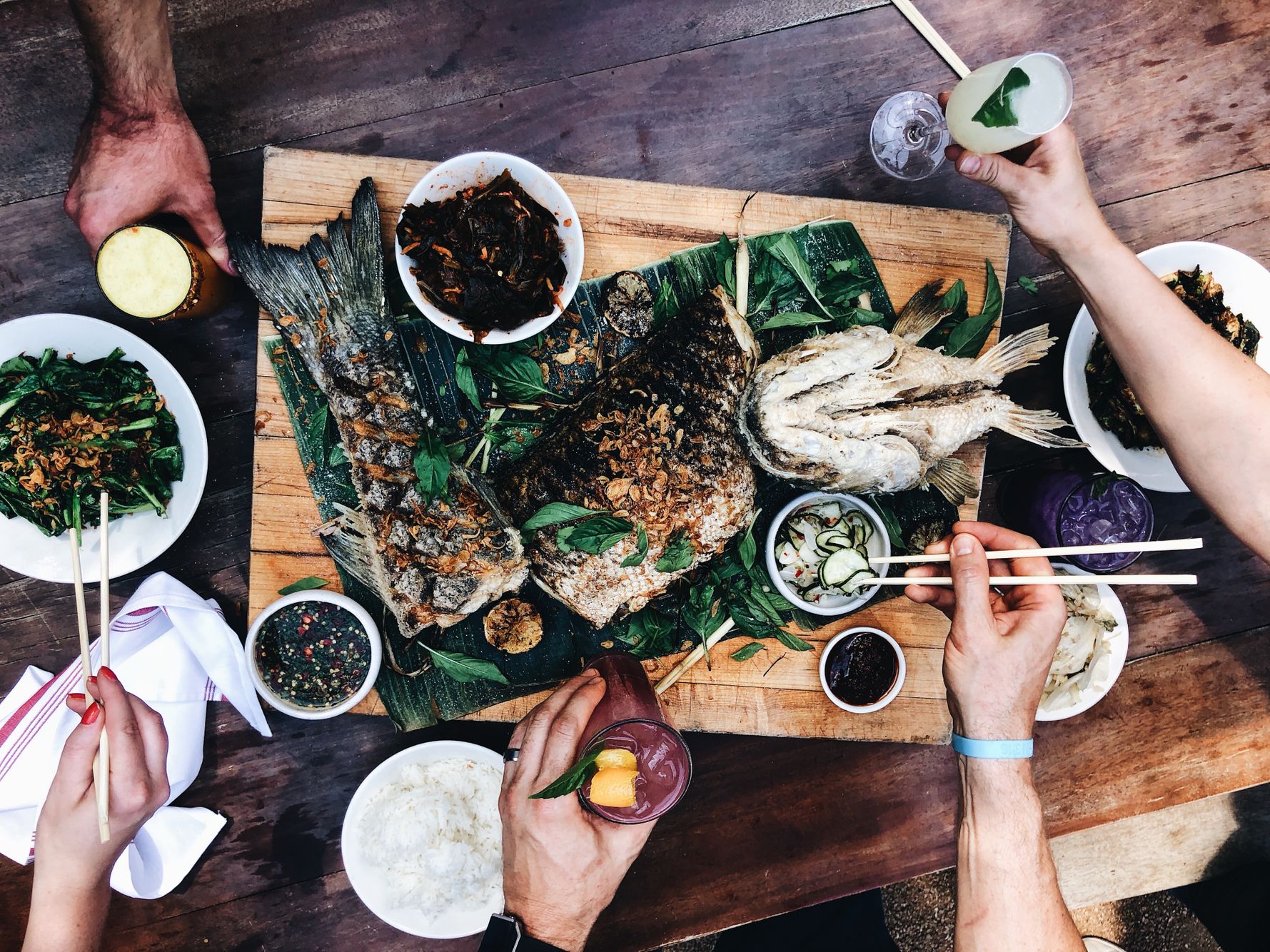 WTF = Whole Thai Fish An accidental order turned coveted special: First to DM when this 12lb bass pops up on Instagram gets dibs. Only available at Sway South First.