Have Fun, Be Nice.
New Waterloo is an independent hospitality development, design and management company, headquartered in Austin, Texas.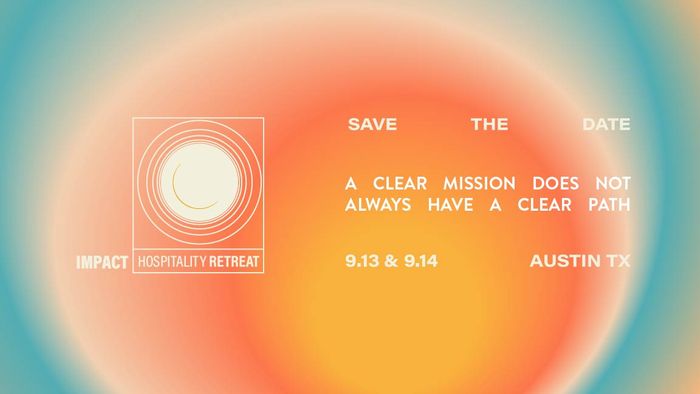 Hospitality impacts communities, we impact hospitality. Join us in Austin on September 13th + 14th to share ideas, shape a new way forward, and reverberate sustainable solutions across our industry. JOIN US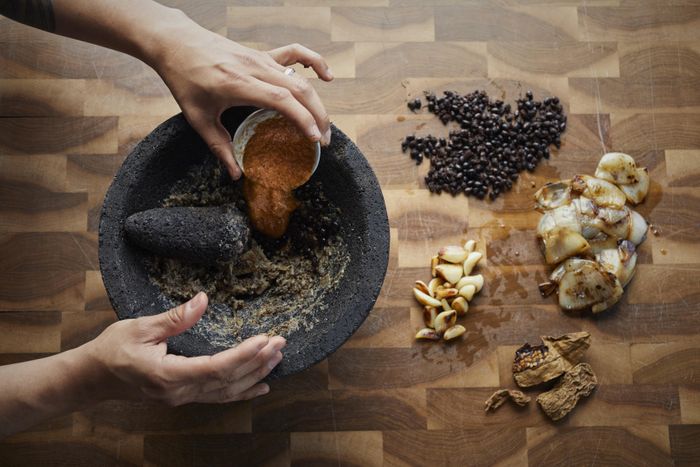 La Condesa recently earned its second James Beard nomination, this time for Outstanding Restaurant, an award that reflects every team member who has gotten us there. ¡QUÉ CHIMBA!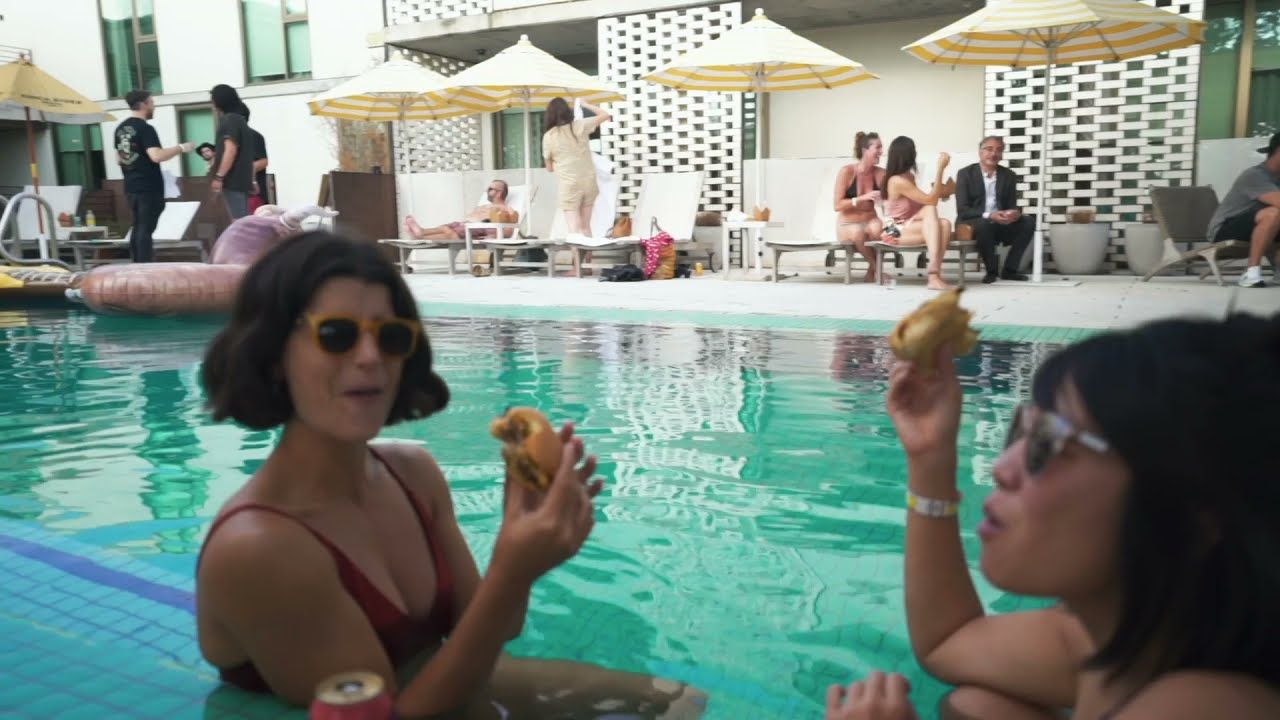 First Thursday @ South Congress Hotel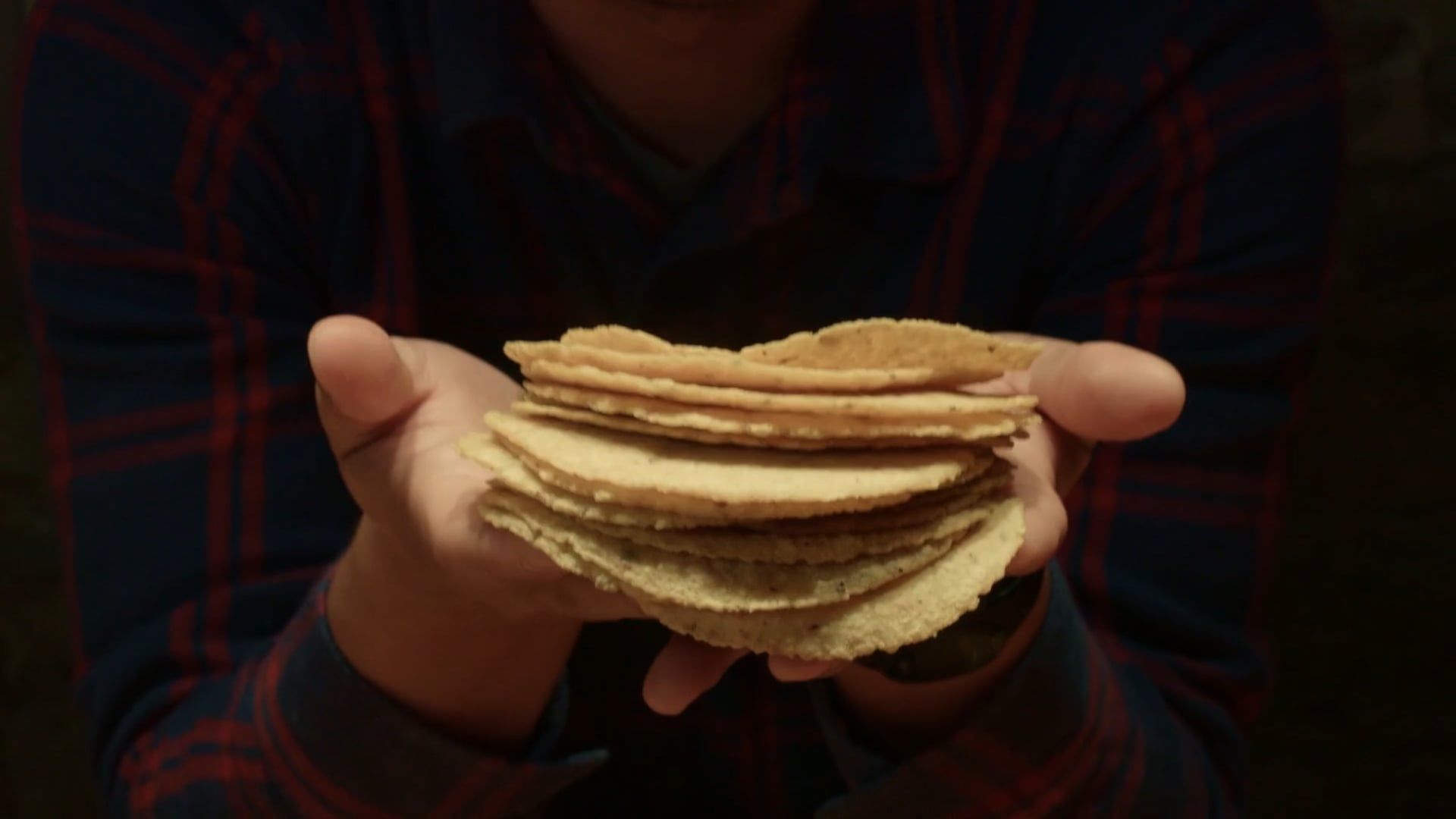 La Condesa Presents Know Your Food's Story: Masa