What We Do
We make places that create positive impact in the communities where we live, work, play, and call home.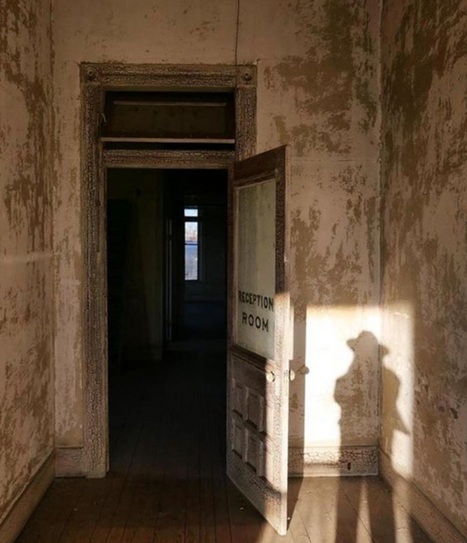 Development
Our development team works with the most talented and highly regarded individuals and companies in their respective fields. Through watchful guidance, practical framework, and creative innovation, we are diligently focused on delivering exceptional projects that are both on time and on budget.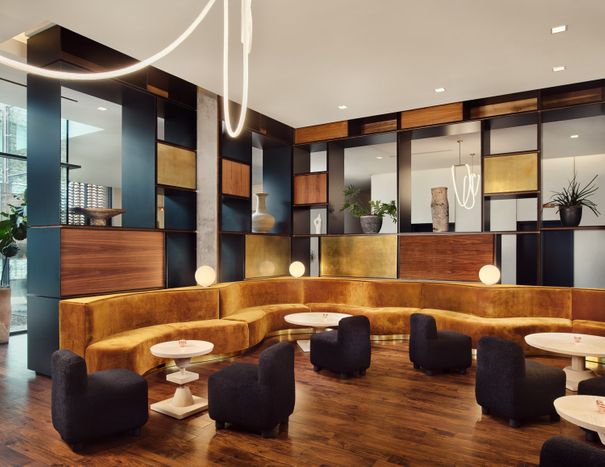 Design & Tech Services
We create spaces that evolve to take on a life of their own, serving as positive microcosms within the communities and neighborhoods in which we live and build. The design & tech services team supports ownership by ensuring the vision is executed from an offering, service, and revenue perspective - while keeping the aesthetic intent & brand at the forefront. We refine product requirements & guiding principles into a comprehensive program and concept definition. Our team makes certain each project deploys the best talent & processes to reach its greatest potential.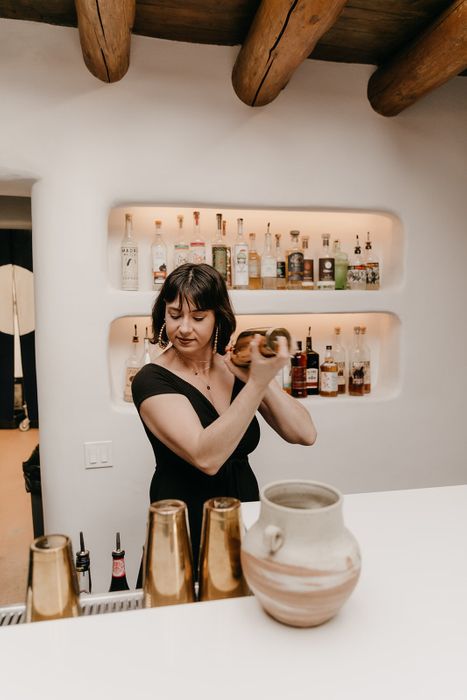 Hospitality Management
We believe our properties are a potent force to improve people's lives, starting with our teams and spreading outward to our guests, vendors, and the neighborhoods where we work. We balance community engagement, design & lifestyle, and economic discipline to make special places that also perform. Our team facilitates every element both behind the scenes and on the front lines, all while providing exceptional guest experiences every single time. Our management services include hotel operations, F+B operations, finance + accounting, HR, marketing, experience, social impact, and creative services.