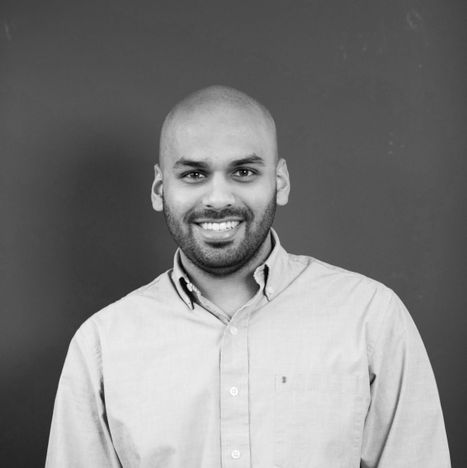 Sagar Bhakta
Director of Finance
FOOD PATRONUS | Ice cubes...Cold. Transparent. Tasteless. Odorless.
EARLY DAYS | Born in Los Angeles, moved to Southeast Texas as a kid. Grew up working in select service hotels.
EDUCATION | Accounting degree from Texas State University
BACKGROUND CHECK | After graduating, I started working as an accountant in tech—start up vibes. New Waterloo seemed like it was doing cool things so I shifted industries.
HOSPITALITY PHILOSOPHY | Business. The only time I set the bar low is for limbo.
FAVE THING ABOUT NW | Food
SUPER POWER | Sarcasm