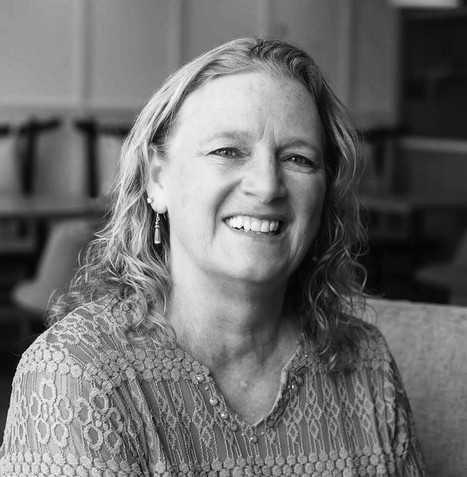 Robin Donovan
Managing Director, El Capitan Hotel
FOOD PATRONUS | A M&M, hard exterior shell, but soft and sweet inside.
EARLY DAYS | I was born in Hanover, NH, and raised in Franconia and Lincoln NH. New Hampshire is an amazing state to grow up in. Hiking, skiing, fishing, and boating were part of my daily life. I first fell in love with hospitality as a young child. My parents owned a few restaurants and I was working in them at a young age. I thought hospitality was a blast and still do!
EDUCATION | My education comes from working in this industry since I was 12 years old as a dishwasher for my father, who was the Executive Chef.
BACKGROUND CHECK | My career really took off when I left NH and moved to Seattle, Washington. I worked for a small hotel management company and worked my way up from Banquet Capitan to General Manager.
I have worked in 11 hotels in 3 different states and in 9 different cities, all moves were promotions or transfers.
Fast forward to January 2019 and I am the Managing Director for the El Capitan Hotel and the Mainzer restaurant, bar, stage, and theater in Merced, CA.
WHY I LOVE NW | I dig the people at New Waterloo and the support system from great people.
HOSPITALITY PHILOSOPHY | Mentoring is my passion as I was fortunate enough to have a few great mentors in my hospitality life.
SUPER POWER | The love for my New England Patriots!