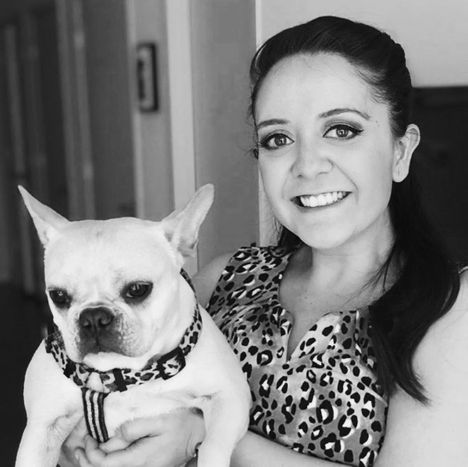 Jimena Forn
Talent Development + Payroll Manager
FOOD PATRONUS | Chilaquiles. A little crunchy at first, but let the (awesome) sauce soak in and enjoy the complexity in every bite.
origin story | Born in Costa Rica, moved to Katy, TX at age 9. Worked at a small mom & pop bakery/dessert shop throughout high school and college which is where I fell in love with Hospitality. It was also during this time that I discovered Houston Restaurant Week and became OBSESSED with trying out as many restaurants as I could.
smarty pants stuff | Undergraduate degree in Psychology at the University of Houston. Master's degree in Organization Development from St. Edwards. Chose to study Organization Development after experiencing a large amount of changes within one organization that wasn't handled very well. Wanted to learn how I could play a part in helping a growing company handle change in a way that their employees would not feel a negative impact.
hospitality philosophy | The most valuable thing you can give someone is your time. Take the time to learn their name, their order, or how you can better help them and apply it in a way that shows them you care.