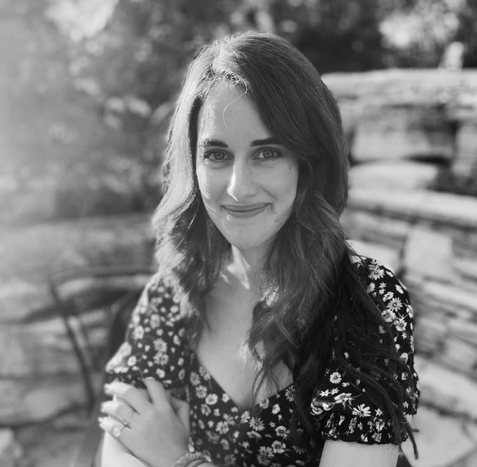 Erin Maley
Taskforce F&B General Manager
FOOD PATRONUS | Ramen
EARLY DAYS | I grew up in Upstate New York: Clifton Park. I fell in love with cooking as a kid making pizzas and cookies with my mom and papi. I remember asking for knives and blenders as Christmas presents in elementary school. At age 10, I was saying I wanted to open up my own restaurant.
EDUCATION | I went to Niagara University for Hospitality Management and Spanish. I knew I liked leading and teaching people, so while working in food service throughout college, I was a TA and an RA. My favorite experience was studying and working abroad in Peru, where I was able to prep cook and work front of house at the JW Marriott Cusco and Lima.
BACKGROUND CHECK | I started working at Dunkin' Donuts when I was 15 - I am a Dunkin fan for life. One of my favorite jobs to this day is being the manager of a frozen yogurt shop in my hometown at 17 - who can be mad at Fro-Yo?!
I worked for Hyatt Hotels out of college. I fell in love with historic and boutique hotels. I then started working as a General Manager of restaurants in Austin, which eventually brought me to New Waterloo in 2023! I am grateful that I get to be a helpful resource to our amazing properties as a task force GM and have my hands in multiple properties.
WHY I LOVE NW | The positive reinforcement!
HOSPITALITY PHILOSOPHY | Be curious, not judgmental
SUPER POWER | Bringing up my cat in every conversation