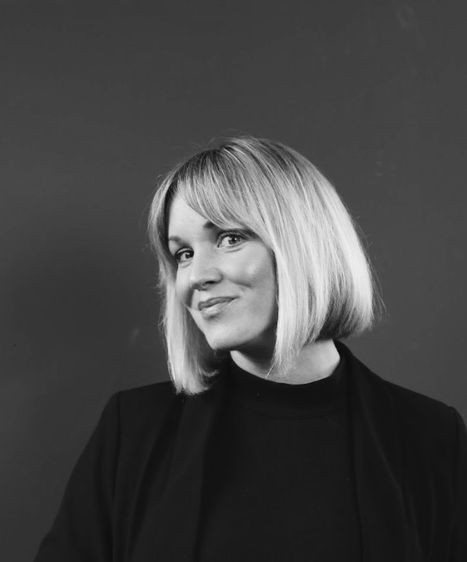 Alexis Lanman
Chief Marketing Officer
FOOD PATRONUS | Appetizer (it's the party starter)
EARLY DAYS | Born and raised in Fort Worth, Texas. Disappointed New Englander parents by choosing cheerleading over orchestra. Had first restaurant job as a hostess at T.G.I.Fridays. Fell in love with hospitality.
EDUCATION | Attended La Sorbonne for University. Learned French and studied Art History - the first true form of marketing!
BACKGROUND CHECK | Moved to the City of Angels from Paris in 2003. Became lead reservationist at a restaurant on Sunset Blvd. Learned how to play physical Tetris on a restaurant floor, satisfy high guest expectations, and dipped a toe into private dining & events coordination.
2005 - Saw The Pixies play ACL, packed up the car two weeks later, and moved to Austin. Landed a job as a wedding planner. Learned client relations, sales, event design, and event production - and even won a few awards for it!
In 2009 - Accepted a job as the Marketing + Events Manager at La Condesa & Malverde which would evolve into my dream career at New Waterloo.
why I love NW | Being a part of building this community over the last decade is one of my greatest sources of pride.
Hospitality Philosophy | Do the hard work to make things better — experiences, people, places, the community, the world.