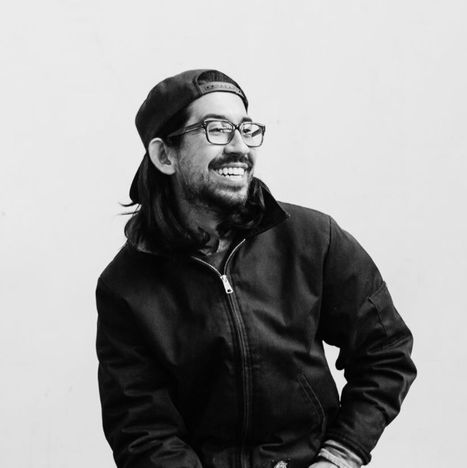 Adrian Larriva
Design Director
FOOD PATRONUS | Spaghetti bolognese in the Polo Lounge
EARLY DAYS | Out in the West Texas town of El Paso!
EDUCATION | Bachelor's and Master's degrees in Architecture at Texas Tech University
BACKGROUND CHECK | After grad school, I moved to Austin in 2011 and developed my skills in both the design-build realm and in experiential design before switching my focus to hospitality.
HOSPITALITY PHILOSOPHY | It's all about the details!
FAVE THING ABOUT NW | Company culture + learning from my talented colleagues on the Design Team
SUPER POWER | Style!