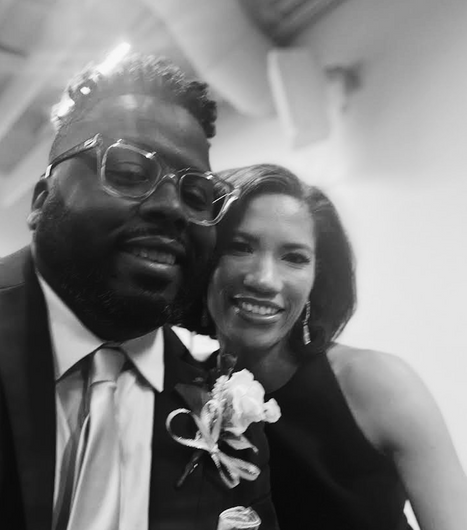 Ramond Sneed
General Manager, Revival Baltimore
FOOD PATRONUS | Old Fashioned: Bourbon, single block ice (no ice cubes), maraschino cherry (no regular red cherry).
EARLY DAYS | Born in Washington, DC, and raised in Mitchellville, MD. Fun fact about me as a youth, I started my "hospitality career" as the grill master of our local McDonald's at 16 (hated it, lol). I fell in love with hotels at a very young age due to my parents traveling a lot. Stayed in many hotels and resorts as a kid and loved it.
EDUCATION | I have an undergraduate degree from the University of Maryland Eastern Shore (Hotel and Restaurant Management) and a Master's degree from the University of Maryland University College (MBA). I absolutely loved history and civics/government classes.
BACKGROUND CHECK | While in undergrad I did internships with Marriott after my sophomore and junior years in college. Prior to graduation, I was offered the Assistant Front Desk Manager job at the Philadelphia Airport Marriott. My favorite job was serving as the Director of Housekeeping at the Greenbelt Marriott, I LOVED that team!!! I was the only male in the department and they took very good care of me. Probably never cooked a meal in my two years holding that position. Always kept me fed.
Started at Hotel Revival in 2023 as the head coach of the operation. I game plan with my coordinators to ensure all of our valued team members are put in the right positions to be successful which will positively impact the guest experience.
WHY I LOVE NW | Ability to connect with others without the red tape.
HOSPITALITY PHILOSOPHY | "Would you stay or eat here" - ensure the quality of your service exceeds expectations.
SUPER POWER | Weirdly, as a kid I could read the sports page and give you every score and important stat without hesitation. Watching the same ESPN's Sportscenter show for four hours straight helped as well. Really irritated my mom.