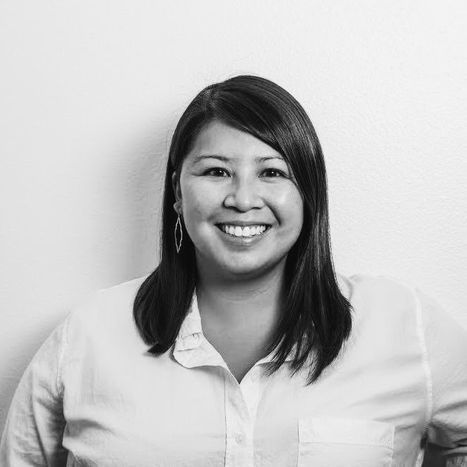 Jennifer Le
General Manager, Sway
FOOD PATRONUS | Dumplings!
EARLY DAYS | I was born in Chicago, but raised in Austin. Growing up, I was surrounded by food. My parents use to own a small Vietnamese restaurant and my (favorite) Aunt was an Executive Chef for an upscale French-Vietnamese restaurant. When I was 13, I went to visit my Aunt and I was in awe of the level of service, ambiance, and food.
EDUCATION | Studied Healthcare Administration at Texas State University
STREET CRED | I started my career at 15 years old as a hostess + busser at my aunt and uncles' pho restaurant. Man, do I miss coming home smelling like a bowl of pho.
I started with New Waterloo in 2017 at Sway South First as a food runner and server. Within a few months, I was a bartender and shift lead before taking the plunge into management.
HOSPITALITY PHILOSOPHY | Make guests crave your food and hospitality, not just from one experience, but multiple experiences—be consistent!
FAVE THING ABOUT NW | The culture and food
SUPER POWER | Positivity