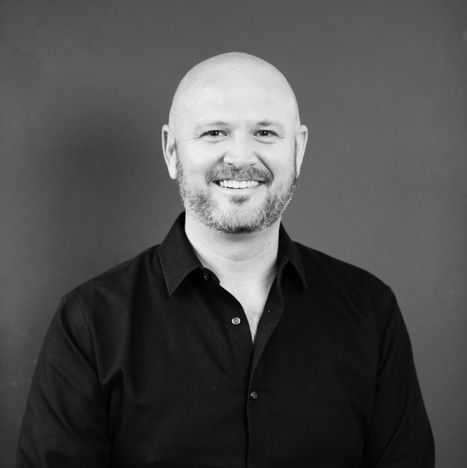 David Lang
Vice President of Operations
FOOD PATRONUS | Texas BBQ
EARLY DAYS | Born in Pasadena, Texas. 7th generation Texan whose family traces back to the founding of the republic.
Fell in love with hospitality in college when I realized that I could have a great career by ensuring other people had a great day. Who could ask for anything better?
EDUCATION | Went through UNT's hospitality program, but I feel like my real undergraduate work was completed with Four Seasons in Dallas and Maui.
BACKGROUND CHECK | I was about to begin my first job at a luxury hotel in Dallas and the guy who was supposed to be my new boss kept saying "We want to be like the Four Seasons" over and over and over, so I left that meeting, drove straight to the Four Seasons Resort at Club to a job with the company they wanted to be like.
Leaving Four Seasons for the lifestyle boutique world was the absolute best decision I have made in my career. I am still able to deliver world-class service and experiences, but get to do it in settings and manners that are true to the destination. It's equally liberating and rewarding.
I originally joined the New Waterloo team in 2015 to open South Congress Hotel, left the company in September 2017 to open the Line ATX...then came to my senses and got home to New Waterloo as quickly as I could in June 2019.
On paper, I oversee the daily operations of New Waterloo's hotels, but in reality, I hire people who are smarter than me and try to help them be great at what they do.
HOSPITALITY PHILOSOPHY | Do the right thing for the sake of doing the right thing and good things tend to follow.
FAVE THING ABOUT NW | The people. I know it's cliché, but the opportunity to collaborate with the team at New Waterloo gets me out of bed in the morning.
SUPER POWER | Does being an optimistic pessimist count?