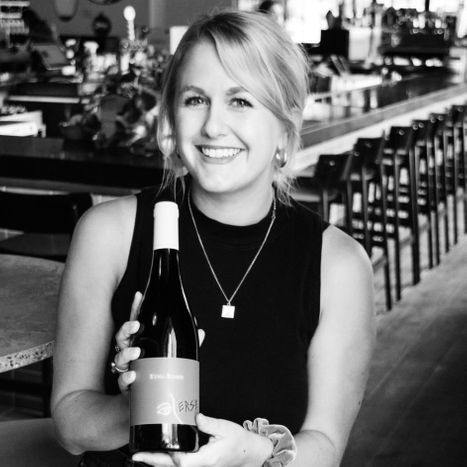 Alyssa Scott
Regional HR Manager
FOOD PATRONUS | Detroit-style pizza.
EARLY DAYS | Born and raised in southern Michigan.
EDUCATION | Attended Michigan State University where I studied Psychology and hosted a downtempo electronic radio show called "The Afterglow." Returned a few years later for a Master's in Management, Strategy + Leadership.
BACKGROUND CHECK | At 16, my parents made me get a job at my local pizzeria which turned into 10 years of working my way through every position in that restaurant, building a culture, opening a few locations, and learning the ins and outs of leadership and hospitality.
Visited Austin a few years back for ACL Festival, and fell in love with the energy of the city. After finishing up grad school, I sold most of my things and moved here without a job, knowing it would all work out. Found this cute little Italian spot in my neighborhood—Il Brutto—where I began as a Server. Learned a lot about wine, how nice people are in this city, and how to pronounce "Cacio e Pepe." I was promoted to Service Manager and then transitioned into Talent Acquisition at New Waterloo HQ. After 2 years (and lots of interviews later!), I grew into my new role as Regional HR Manager.
WHY I LOVE NW | Being surrounded by inspiring + talented people who push the hospitality industry forward.
HOSPITALITY PHILOSOPHY | One genuine connection can make you feel at home in an unfamiliar place.
SUPER POWER | Unlimited optimism + talking you into getting dessert.