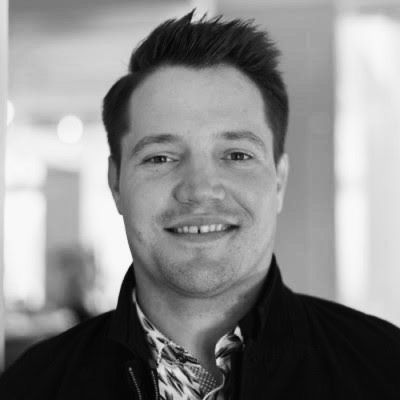 Sean Castady
Director of Hotel Operations
FOOD PATRONUS | A Papusa... I worked with a gentleman from El Salvador early in my career and he was one of the most genuine and caring individuals I have ever met. Being from El Salvador, he introduced me to Papusa's and it will always make me remember the kind heart people have.
EARLY DAYS | Born and raised in St. Joseph, Michigan which is on the lake. Didn't realize until later how lucky I was for that experience. My first job was as a bus boy at a local downtown place and "keeping up" with the demand was something that filled my cup. Never looked back since then.
EDUCATION | I guess School of Hard Knocks. At 18 I moved to Naples, FL, and got a job as a bellman at a fancy resort. Since then I have moved all across the US spending time in CA, WI, OR, and now TN. It's taught me that traveling is truly one of the most rewarding things you can experience.
BACKGROUND CHECK | As a bellman, I really loved hearing about each guest and their stories. I quickly realized that sharing the experience at the resort was something I wanted to do for them. Make sure they know all the amenities, activities, etc. From there I moved into a supervisor role and just kept taking that next step to land me here with NW.
Oh, the stories I could share from my time in West Hollywood... that's all I'll say.
I started in January 2023 and have followed the company for quite a while so they had always been on my radar. Being a support and go-to person for the hotel operations team would best sum up what I do here at NW.
HOSPITALITY PHILOSOPHY | Guests may not remember the bed they slept on or the food they ate, but they will always remember how you made them feel.
FAVE THING ABOUT NW | Working with passionate individuals and being vulnerable. Support and picking up one another when needed and knowing that is an expectation and seeing it actualize is truly something special.
SUPER POWER | Oh geez... I'd say loading the dishwasher perfectly, getting perfect folds on clothes, and parallel parking.