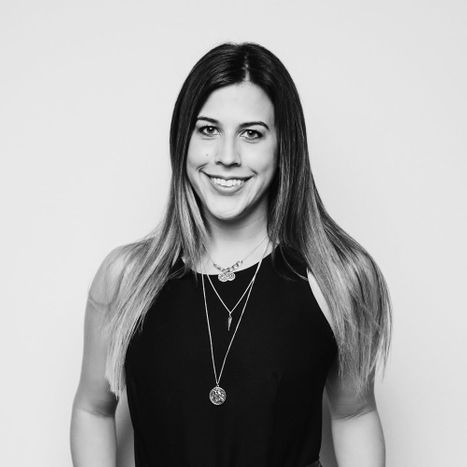 Sarah Karney
Creative Director
FOOD PATRONUS | Tiramisu - I've got layers, and they're all powered by coffee.
EDUCATION | Studied journalism with the best at the University of Missouri. Developed a true love for photography, writing & storytelling through multimedia; developed a true hatred for Midwestern winters.
BACKGROUND CHECK | Moved to Los Angeles post-college to work in music & gig as a wedding server; didn't quite work out. Moved back to Little Rock to work as a server at One Eleven at the Capital Hotel under James Beard-winning chef Joël Antunes; kinda worked out — but still craved a bigger, better adventure. Moved to Austin on a whim in 2014 to work in marketing for a non-profit; been working out great since!
Always been big on the side hustle game. Worked as a freelance copywriter for outlets like Bandcamp + Forbes, helped found a music company aimed at supporting DIY musicians with a range of affordable marketing services, and currently manage a hip hop group.
Joined team NW in early 2018 and feel grateful *literally* every day to have the coolest job in the world.
HOSPITALITY PHILOSOPHY | People just want to be heard. It doesn't take much to make someone feel special — just a few minutes of your time and sincere attention.
FAVE THING ABOUT NW | The people, the places, the parties. Being able to use my talents to share my colleagues' talents with the world, while also creating moments for guests to experience incredible food, atmosphere + human connection. And let's be real, the 50% off employee discount.
SUPER POWERS | Driven by intuition + empathy, grammar savant with an eagle eye for editing, and always has room for dessert.