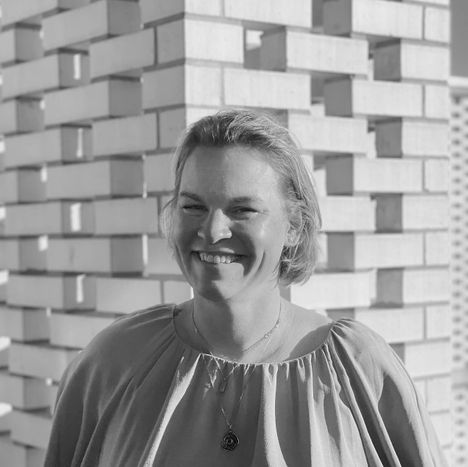 Sarah Bolen
General Manager, El Rey Court
FOOD PATRONUS | Like a good cocktail list, I change seasonally: I embody an Aperol spritz in the summer, manhattan in the fall, and French wine in the spring.
EARLY DAYS + EDUCATION | I was born in Chicago, raised in Tallahassee, and moved to Austin to attend the University of Texas. I grew up rowing and even rowed for UT, which was my favorite part of school; learning how to really work together in rowing directly translated to learning how to run a hotel. Somewhat unfortunately, I keep falling in love with desert hotels—so alas, my rowing days are over.
STREET CRED | I fell in love with hospitality as opening general manager (slash housekeeper, slash front desk agent...) of El Cosmico in Marfa. It was such a labor of love and so fulfilling to pass that love on to the guests through their own experiences on the property. When I moved back to Austin, I started working for Bell and Bird for a few months, as well as Mark Word Design on the construction side, but I missed hotels so much that it wasn't long 'til I returned to Austin Motel after it reopened under Bunkhouse. A few years in, I was dual managing both Austin Motel and Hotel San Jose, and then..... I discovered El Rey Court!
THE NOW | General manager at El Rey in Santa Fe—I'm so happy to be back at this strange, funky property in the desert.
HOSPITALITY PHILOSOPHY | If everyone works together anything is possible. Smiles and laughter from the team are so important.
FAVORITE THING ABOUT NW | Collaboration! It really feels like the management company and the properties are all on the same page and trust each other—I'm very into that.
SUPER POWER | The people around me are my superpowers—if I take care of them, together we can do anything!