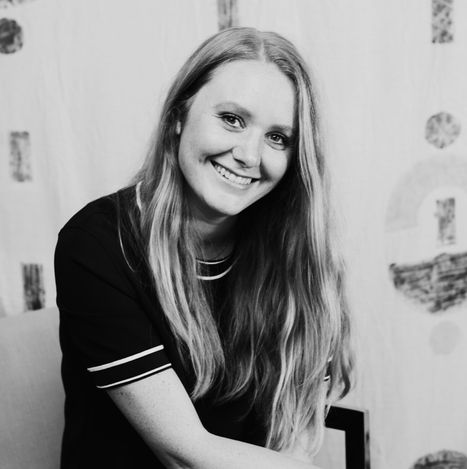 Meredith Hubley
Director of Partnerships
FOOD PATRONUS | Dr. Pepper and queso
EARLY DAYS | Born and raised in east Texas, I got my first hostess job in high school to support my shopping addiction. I made a lot of friends, fell in love with hospitality, and continued to hostess through college.
EDUCATION | Bachelor's in Applied Sciences and Minor in Business Admin from Texas State University.
BACKGROUND CHECK | I was on the opening team of La Condesa as the lead host and stayed until I moved to NYC three years later. In NYC, I worked as a fashion assistant under the Conde Nast umbrella at Lucky Magazine - I ran a fashion closet and managed 7 interns. When I moved back to Austin, I knew I wanted to work with New Waterloo again so I convinced them to hire me (it wasn't hard). Over the last 4 years, my role has evolved from Private Dining Manager to Client Services Manager to Partnerships + Programming Manager to my current position.
HOSPITALITY PHILOSOPHY | Be nice to people. Be honest with people. That's really all you have to do and everything else will fall into place.
FAVE THING ABOUT NW | The people
super power | Red hair