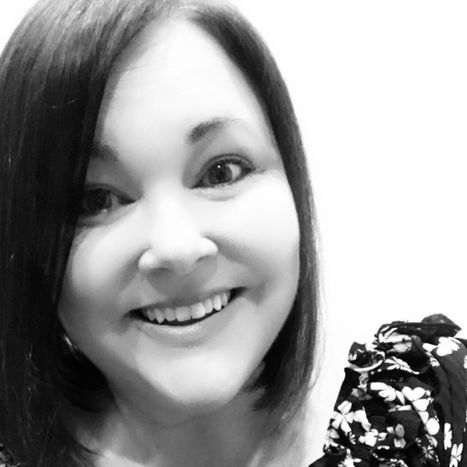 Laura Gregory
Director of Events - NW Restaurants
FOOD PATRONUS | A birthday cake: good to have at parties & makes people happy.
EARLY DAYS | My first job was at Pasquasi Home & Gardens in Lake Forest, IL in 1993. I begged my parents for months to let me work there—it was the cutest little boutique that had everything from plants to pet supplies to home decor and even kids' clothing. I'm pretty sure I spent my entire paycheck right back at the store.
EDUCATION | As a political science major at the University of Iowa, I worked for an environmental law lobbyist trying to enact regulations on corporate pig farmers to keep waste from contaminating the water supply. It was a dirty job, but someone had to do it!
BACKGROUND CHECK | I landed my first event planning position working for Austin Catering, managing all of their events at One World Theatre, before moving on to be the Director of Events at Chez Zee, handling all of the private events in The Gallery as well as semi-private events in the restaurant. Working here honed my skills in handling a high volume of events and prepared me to take on my role at New Waterloo in 2019.
HOSPITALITY PHILOSOPHY | Make everyone feel special. Whether it's creating a custom menu for them or having their favorite drink ready when they arrive, it's the little touches that go a long way.
FAVE THING ABOUT NW | Aside from having the best motto around—"Have Fun, Be Nice"—I love hearing all the stories of my colleagues and the positions they have held at New Waterloo. It's definitely a place you can grow professionally.
SUPER POWERS | I make a mean charcuterie board.