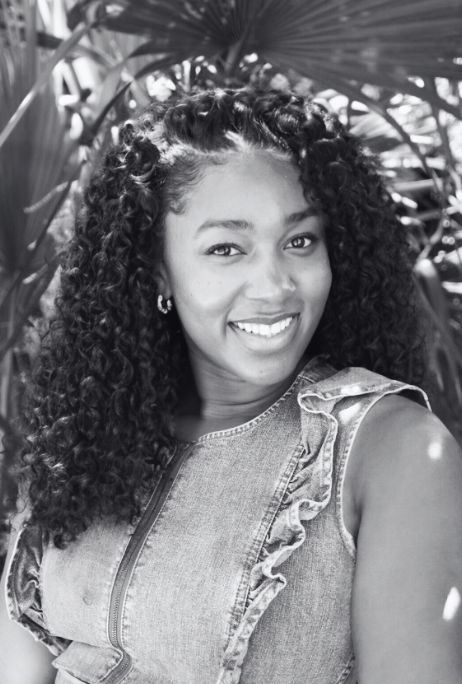 Jada Nicome
Director of Community Engagement & Private Clubs
FOOD PATRONUS | I'd be a brut champagne because I'm bubbly yet enjoy dry humor.
EARLY DAYS | I'm an extroverted DMV native (DC, MD, and VA), stemmed from a Trinidadian father, a Washingtonian mom (with Texan roots), and an Irish Twin (we're less than a year apart).
EDUCATION | My education comes from being a PR Student @ George Mason University and through being a serial intern since my Freshman year.
BACKGROUND CHECK | My natural gravitation towards the hospitality industry was catalyzed by my dad working in the airline industry. It blessed me with last-minute traveling at a young age and a front-row seat to seeing how people treated each other worldwide.
I started at New Waterloo in April 2023 and I develop our Private Clubs Division and shape how we authentically engage with our surrounding communities.
WHY I LOVE NW | THE PEOPLE... why are my coworkers so cool?
HOSPITALITY PHILOSOPHY | The Golden Rule, "Treat others how you would want to be treated".
SUPER POWER | The gift of gab. I've been told I can talk to a wall.