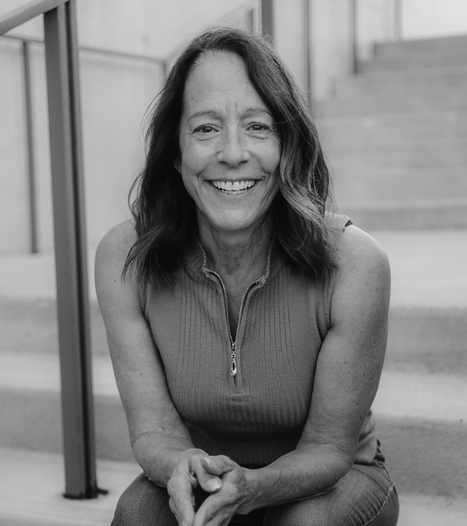 Diana Tilley
Director of Strategic Alignment
FOOD PATRONUS | Kettle Chips!
EARLY DAYS | Born and raised in the Midwest and spent my summers getting into all kinds of trouble while living on a lake.
EDUCATION | School of Hard Knocks has been (and continues to be) my primary education source. I do hold Bachelor's + Master's degrees. I spent a semester studying marine biology in Oregon and fell in love with the world that exists below the surface of the ocean.
BACKGROUND CHECK | My first job was waiting tables in high school; which I loved. This job taught me how to get outside my comfort zone. I have carried these skills into every position I've held since. My time as a consultant allowed me to travel worldwide, working with people across many cultures and countries. This was such an amazing learning opportunity with the bonus of now having friends on multiple continents. In 2022 I joined the New Waterloo team and my primary role as a project manager is to enable communication across project teams.
WHY I LOVE NW | EVERTHING! The people, the properties, the culture, the food!
HOSPITALITY PHILOSOPHY | Do the right thing with kindness and tenacity.
SUPER POWER | Curiosity + Tenacity