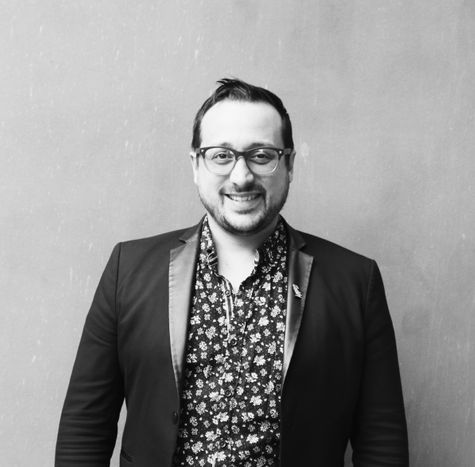 Billy Weston
General Manager, Otoko + Watertrade
FOOD PATRONUS | Cool Ranch Doritos, obviously.
Early Days | West Coast baby with an East Coast heart! Born in California, but raised in Massachusetts. I fell in love with hospitality after realizing I never wanted to work an office job again....ever.
Education | I studied graphic design in high school + furthered my arts interests by studying photography in higher education. That experience taught me a lot about interacting with people because I was OBSESSED with couture fashion and needed models. It made me very persuasive, which translated really well into the hospitality industry!
BACKGROUND CHECK | My very first hospitality job was at an adorable little Italian restaurant in Franklin, MA. I worked as a busser in high school and I'd like to say I never looked back, but I DEFINITELY tried the whole office thing for a hot minute. Not my style. Eventually, restaurants called me back and then I discovered the weird, wonderful world of wine, sake, and spirits.
The most interesting gigs have been working in Provincetown. Try working a bar shift in high heels, a crop top, some terrible wig, and glitter covering EVERYTHING. No really, try it, it's a blast!
I joined New Waterloo shortly after my move to Austin, TX from Provincetown, MA. I was lucky enough to be invited to the OTOKO Tuna Breakdown in January 2019 and that was it. I was sold. Starting with the Central Standard team in March, I've been lucky enough to manage at OTOKO + WATERTRADE with Yoshi + his massively talented team since July of 2019.
why I love NW | The people!
Hospitality Philosophy | Approach every day with humility. It's harder than you'd think!
Superpowers | Love + sass in equal measure.